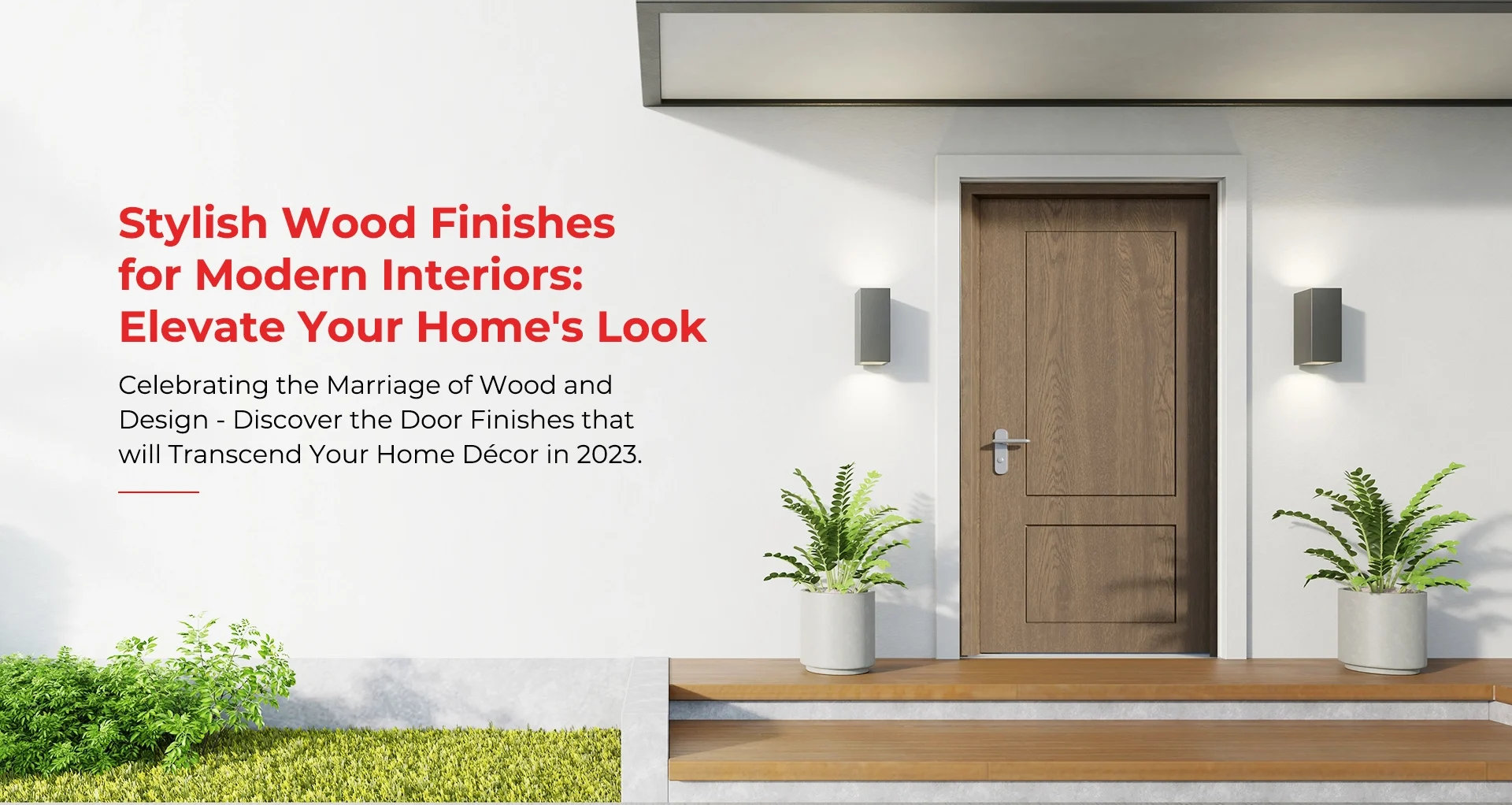 Stylish Wood Finishes for Modern Interiors: Elevate Your Home's Look
Embracing the Harmony of Wood and Design- Discover the Door Finishes that will Transcend Your Home Décor in 2023
The art of interior design is an ever-evolving narrative. This year, we are witnessing a remarkable blend of traditional and modern elements, with a focus on subtle elegance and timeless charm.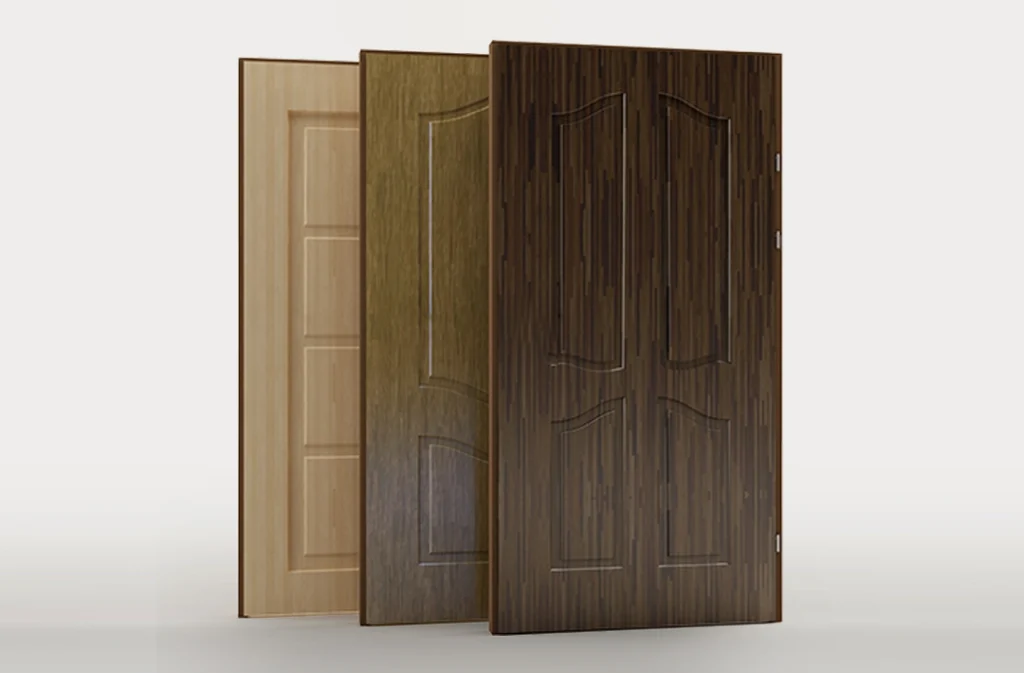 1. Natural Wood Finish
The beauty of natural wood is irreplaceable. A clear finish emphasizes the wood's inherent grains and colors, exuding an organic and warm aura that resonates with comfort.
Nothing quite matches the sophistication of a dark wood finish. From espresso to mahogany, these intense hues bring a touch of luxury, anchoring your space with a commanding presence.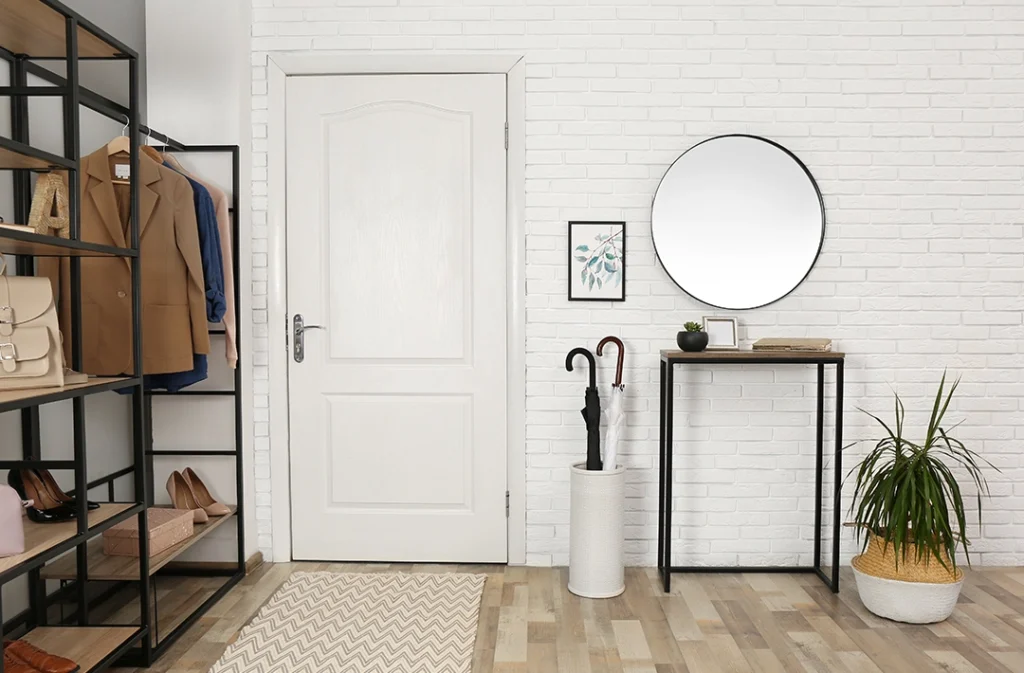 2. Painted Wood Finish
Explore a Spectrum of Styles: Painted Doors for Uniquely Personalized Interiors offer an excellent way to infuse personality and establish a unique design statement in your interiors.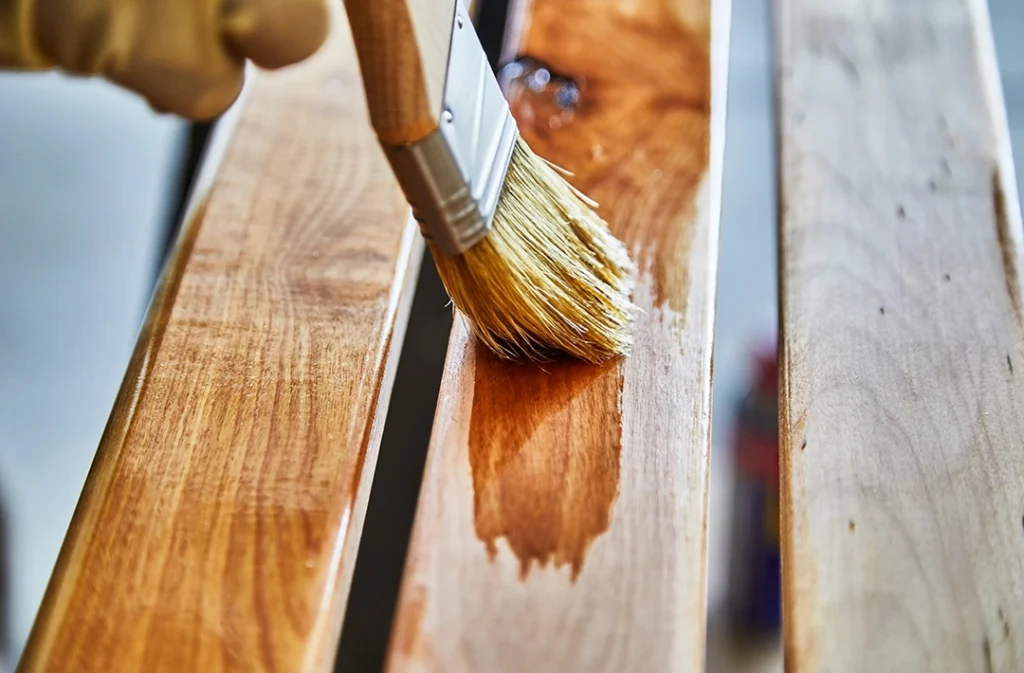 While the right door finish can significantly influence your interior's overall appeal, an elegant door handle can complete the look and add a luxury touch.
Introducing the Iconic range of door handles from Quba Group.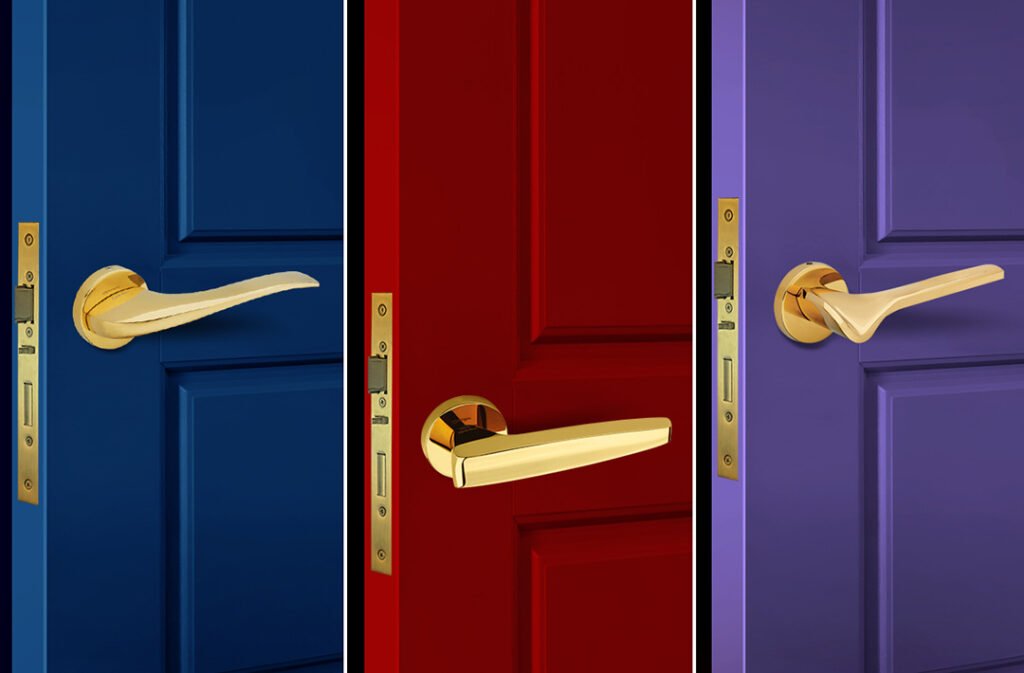 Indulge in the finest premium handles with luxurious finishes and grips, designed to harmonize with a wide array of door finishes. Available in various colors, they not only ensure easy functionality but also contribute to your space's aesthetics.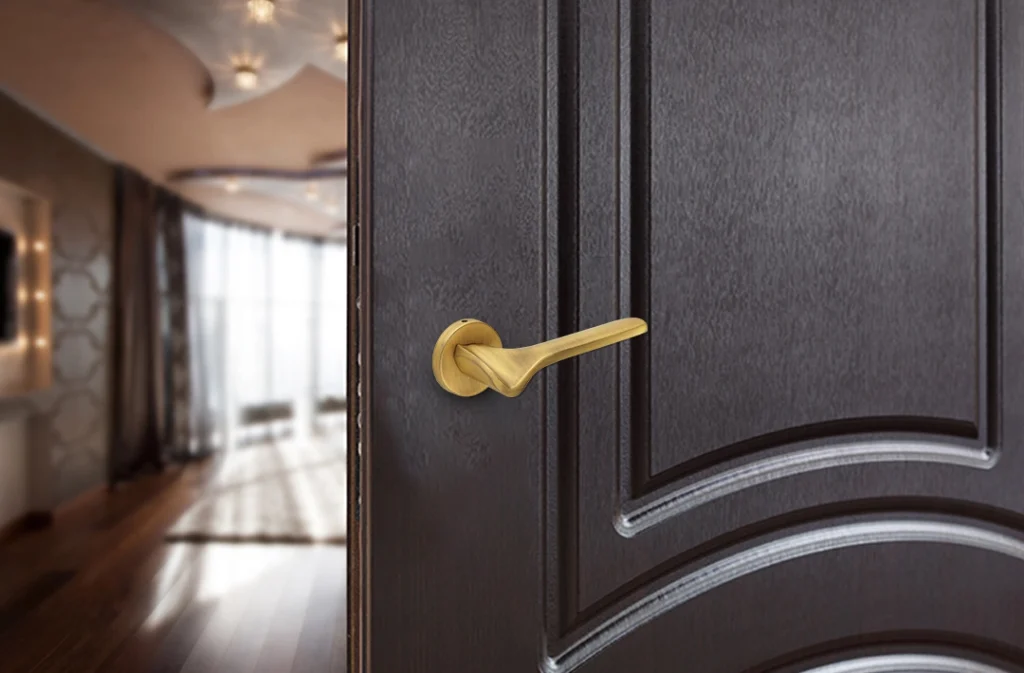 Whether your style leans more towards the warmth of natural wood or the sophistication of a dark wood finish, there's an Iconic door handle waiting to add that final touch of elegance to your home.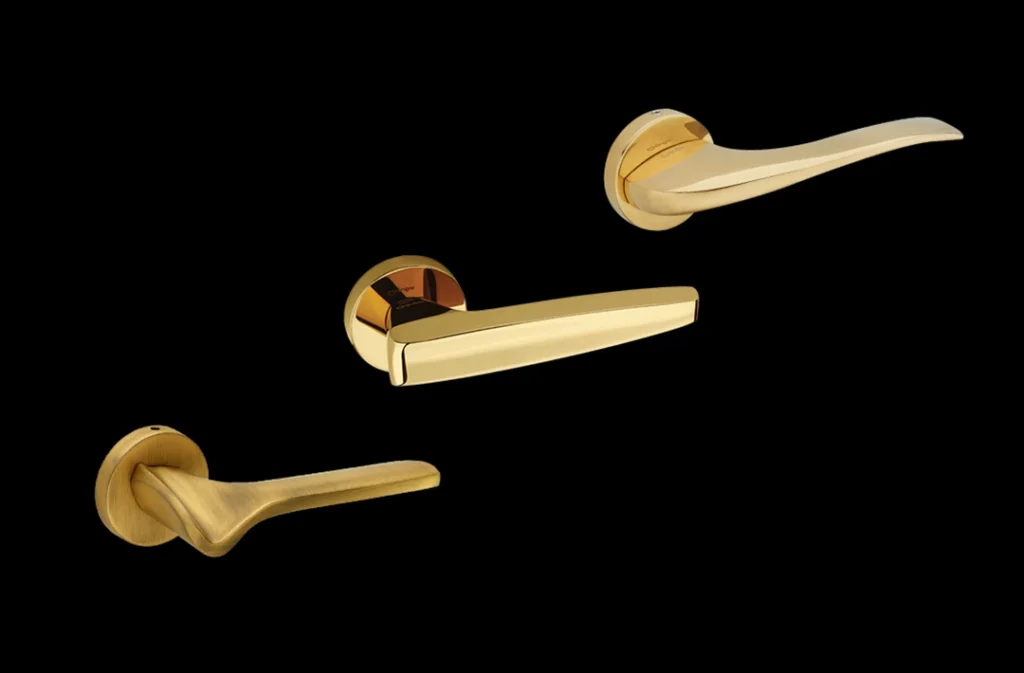 In the world of interior design, even the smallest details matter. And with Quba Group's Iconic range of door handles, you can be sure that every detail speaks volumes about your taste and style.