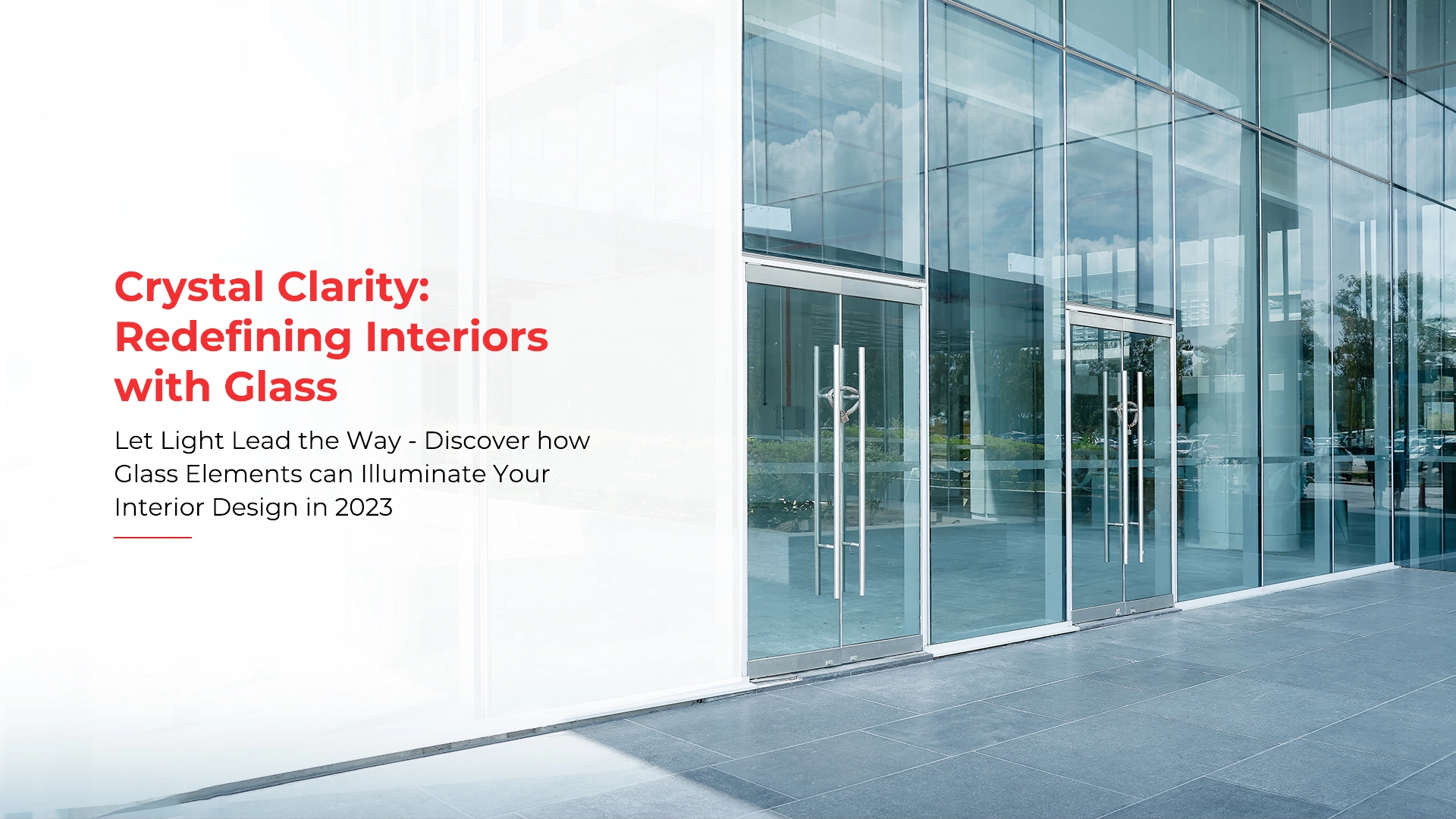 Let Light Lead the Way – Discover how Glass Elements can Illuminate Your Interior Design in 2023
The allure of glass in interior design is timeless. Its versatility and the unique interplay of light and transparency it brings can work wonders in creating unique, inviting spaces.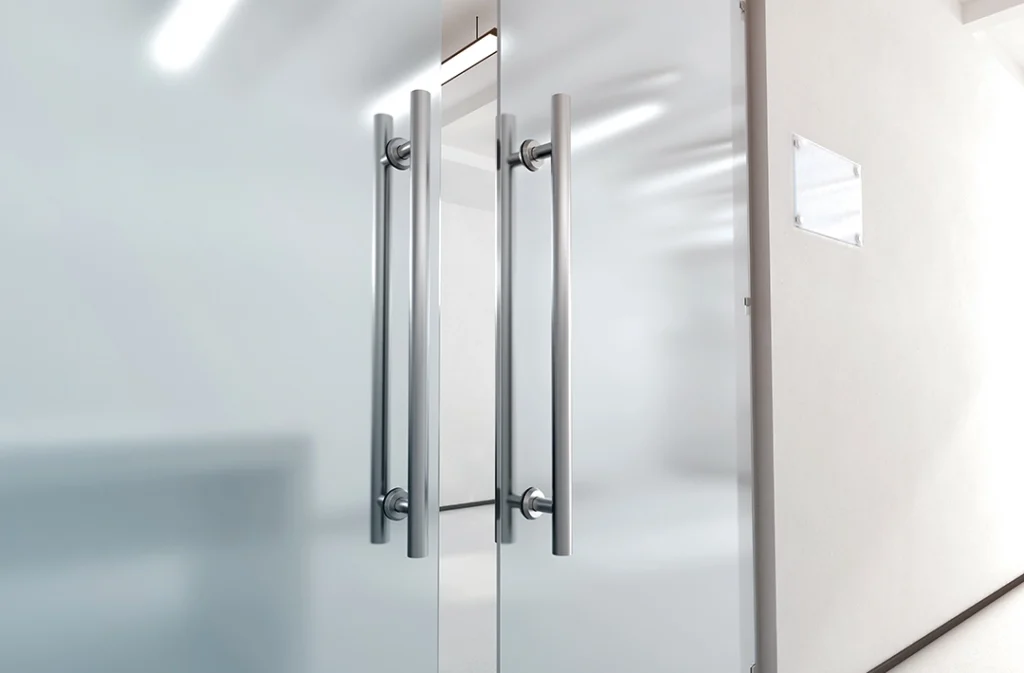 1. Glass Walls
A glass wall allows natural light to flood into your home, creating a bright, welcoming atmosphere. It also helps establish a sense of continuity between indoor and outdoor spaces.
2. Glass Room Dividers
Glass room dividers help separate different areas within a home without disrupting the visual flow. They maintain an open-concept feel while still providing distinct spaces.
3. Glass in Kitchen Design
Glass-fronted cabinets or glass countertops in the kitchen add a touch of elegance while allowing you to display your beautiful dishes and kitchenware.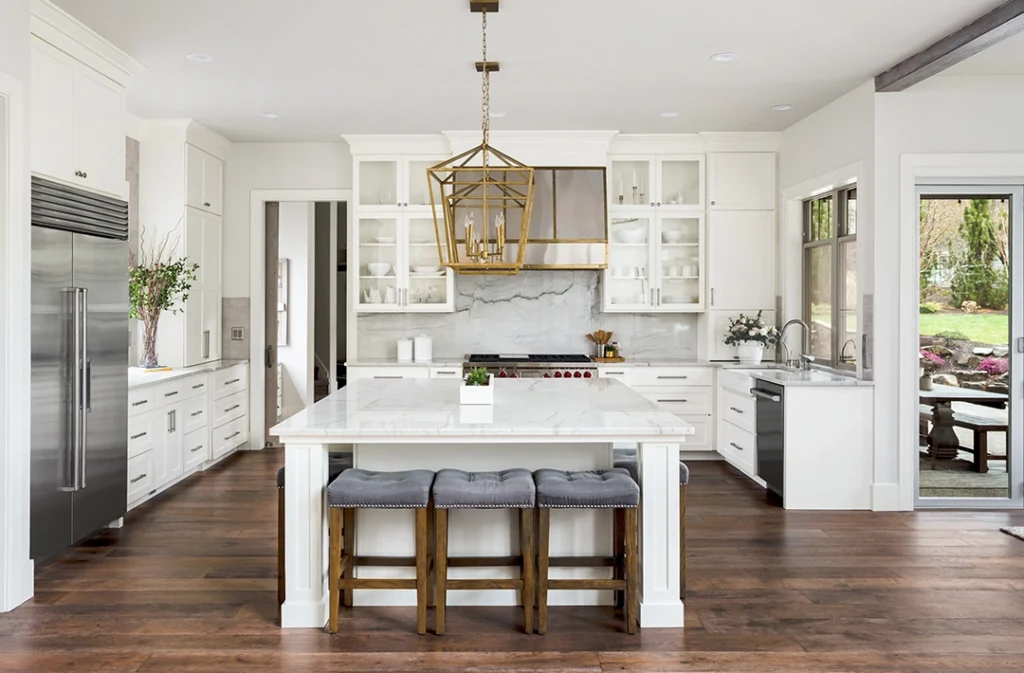 4. Decorative Glass Elements
Stained or frosted glass can serve as a functional art piece in your home. These decorative elements add color and texture, elevating the overall design.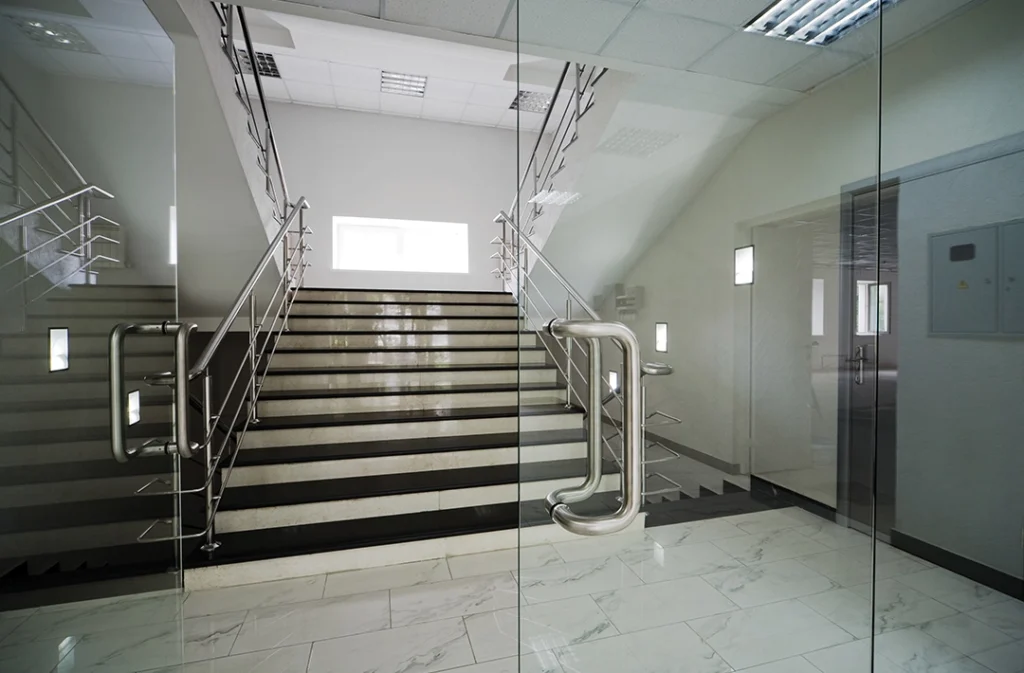 5. Glass Furniture
From glass tabletops to glass shelving, incorporating glass into your furniture design can give your space a sleek, modern feel.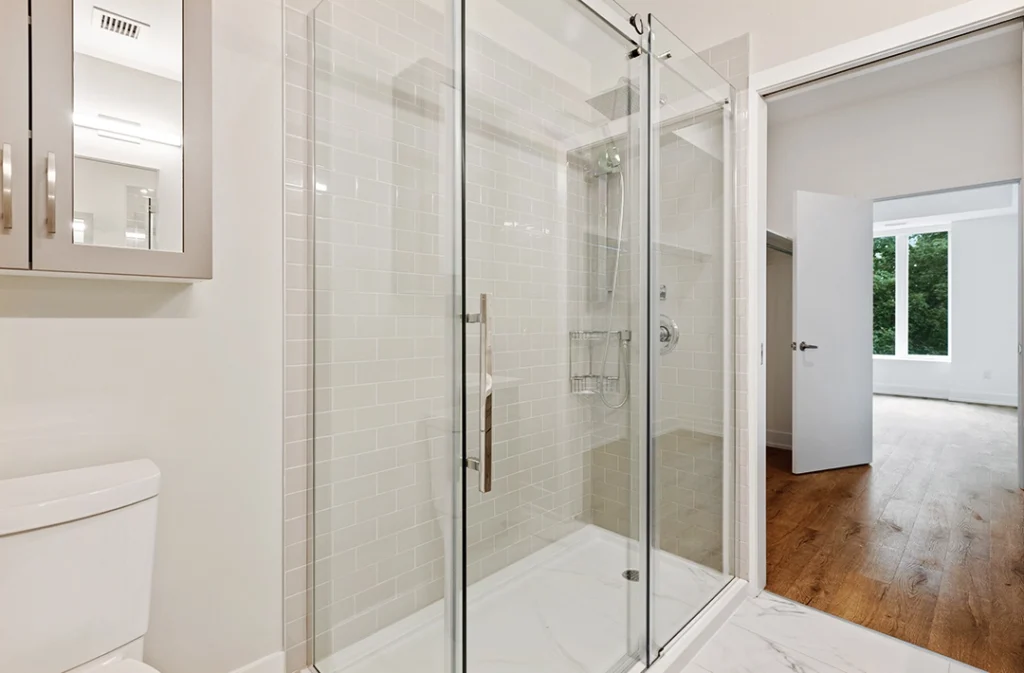 6. Glass in Bathroom Design
Glass shower enclosures or glass vanity tops in the bathroom can create a spa-like ambiance and make the space appear larger and brighter.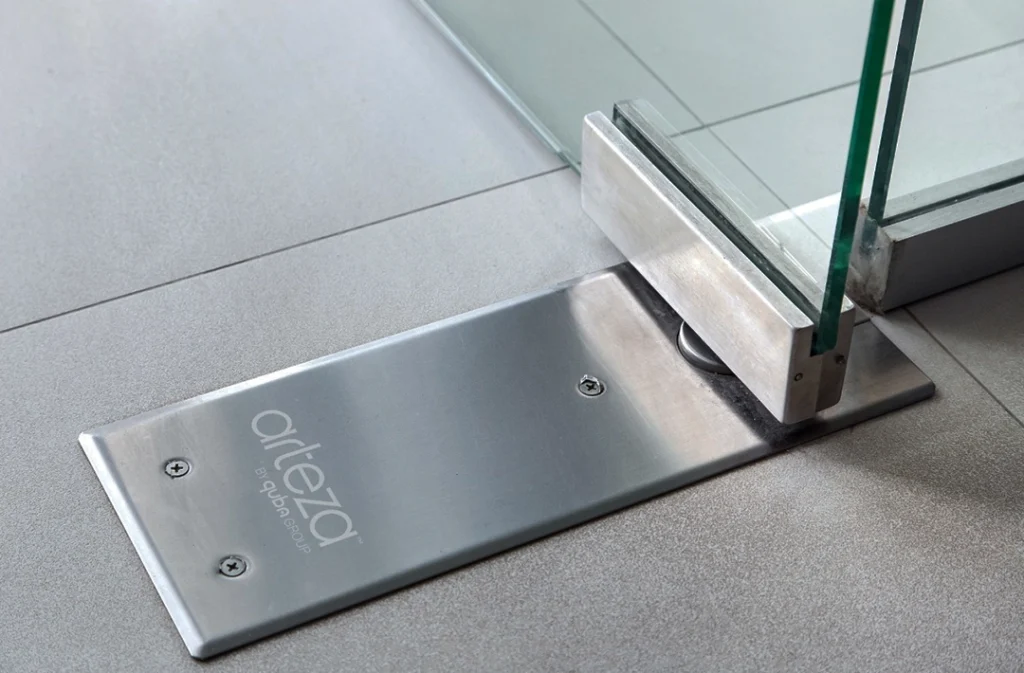 When incorporating glass into your interior design, it's important to consider the fittings that help these elements function smoothly. They should offer robust design, long operational life, and seamless operations. A subtle yet critical player in the efficient functioning of glass elements is a reliable floor spring mechanism.
Arteza, a sub-brand from the house ofQuba Group, is one such provider of glass door fittings. Theirfloor springmechanisms are engineered for performance, boasting a load-bearing capacity of up to 150 kgs and tested for over 5 million operations.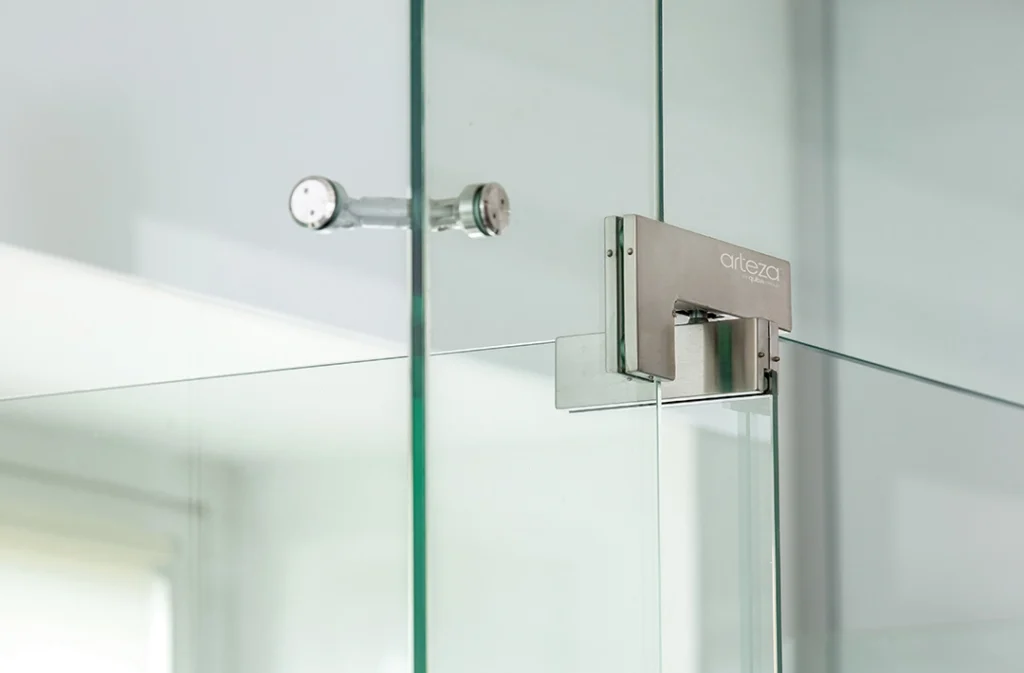 Whether you're using glass walls to let natural light in, or glass room dividers to subtly delineate your space, ensuring your glass elements are as functional as they are beautiful is key. It's here that the right fittings, like Arteza's floor springs, can make a significant difference.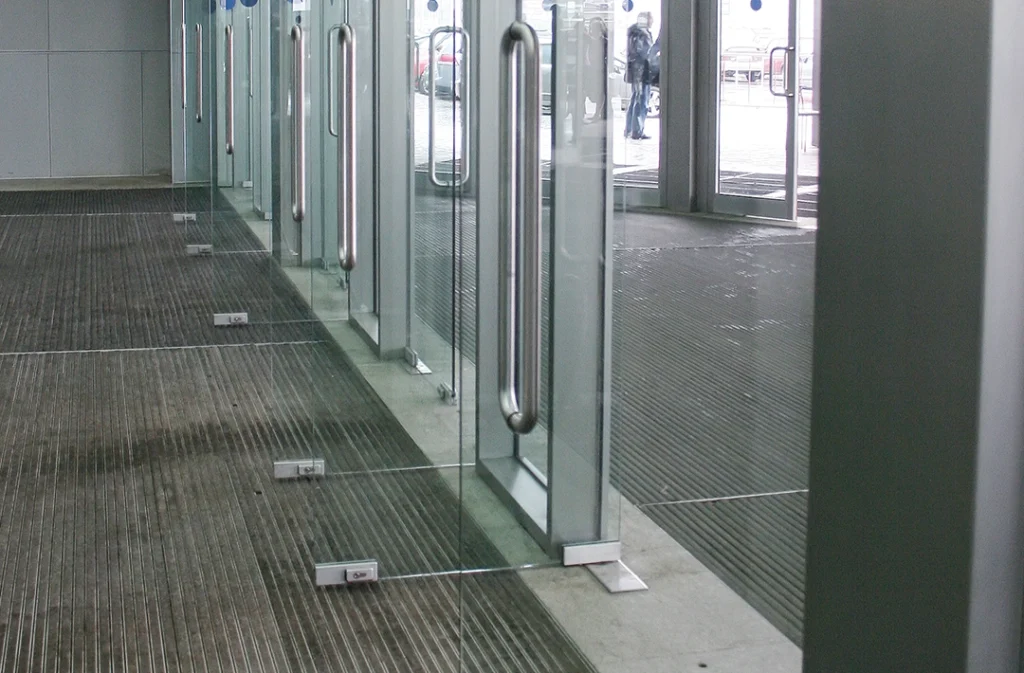 Illuminate your interior design today with the perfect balance of aesthetics and functionality. Let the beauty of glass shape your space, where clarity meets strength, and light takes the lead.