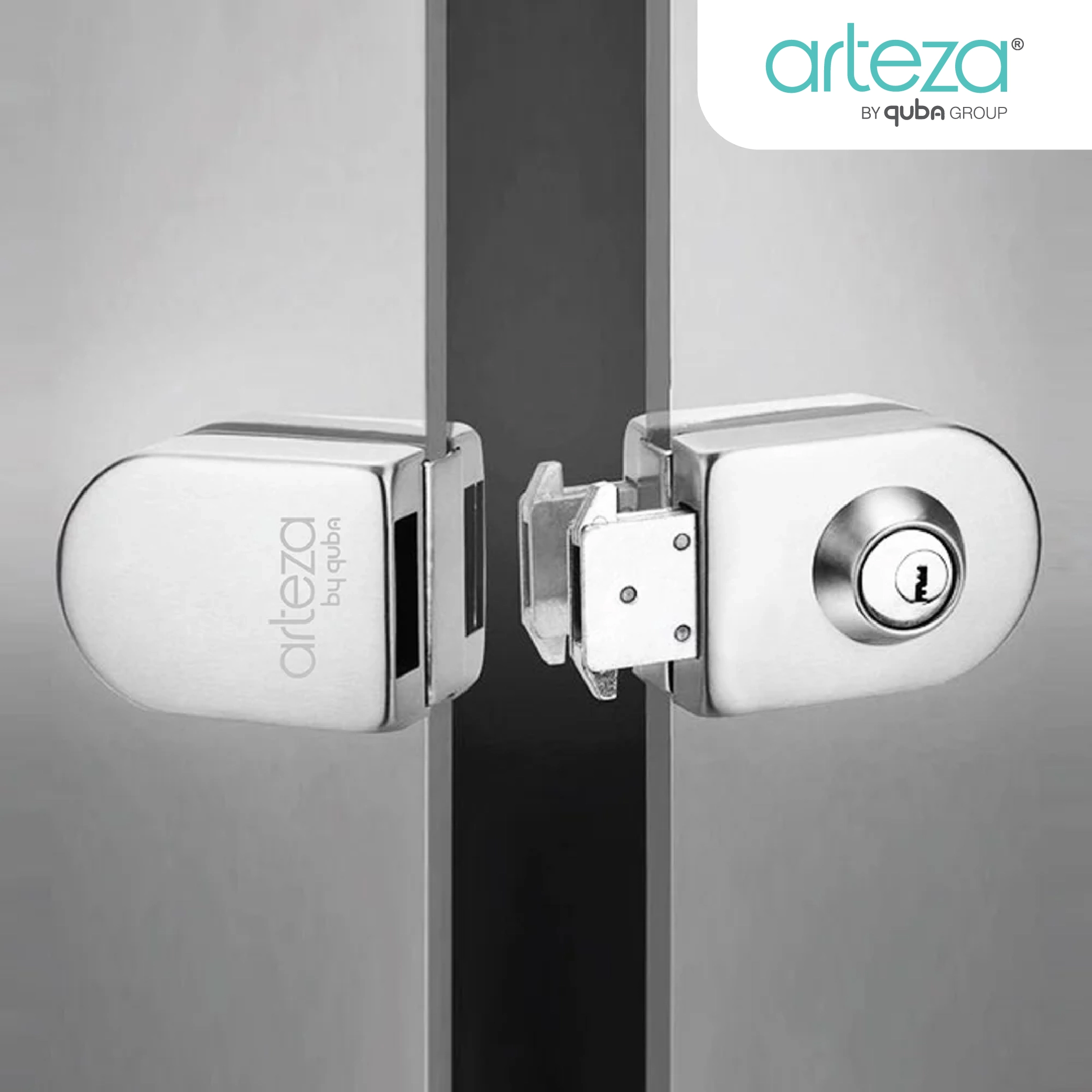 Arteza for splendid architectural glass hardware fittings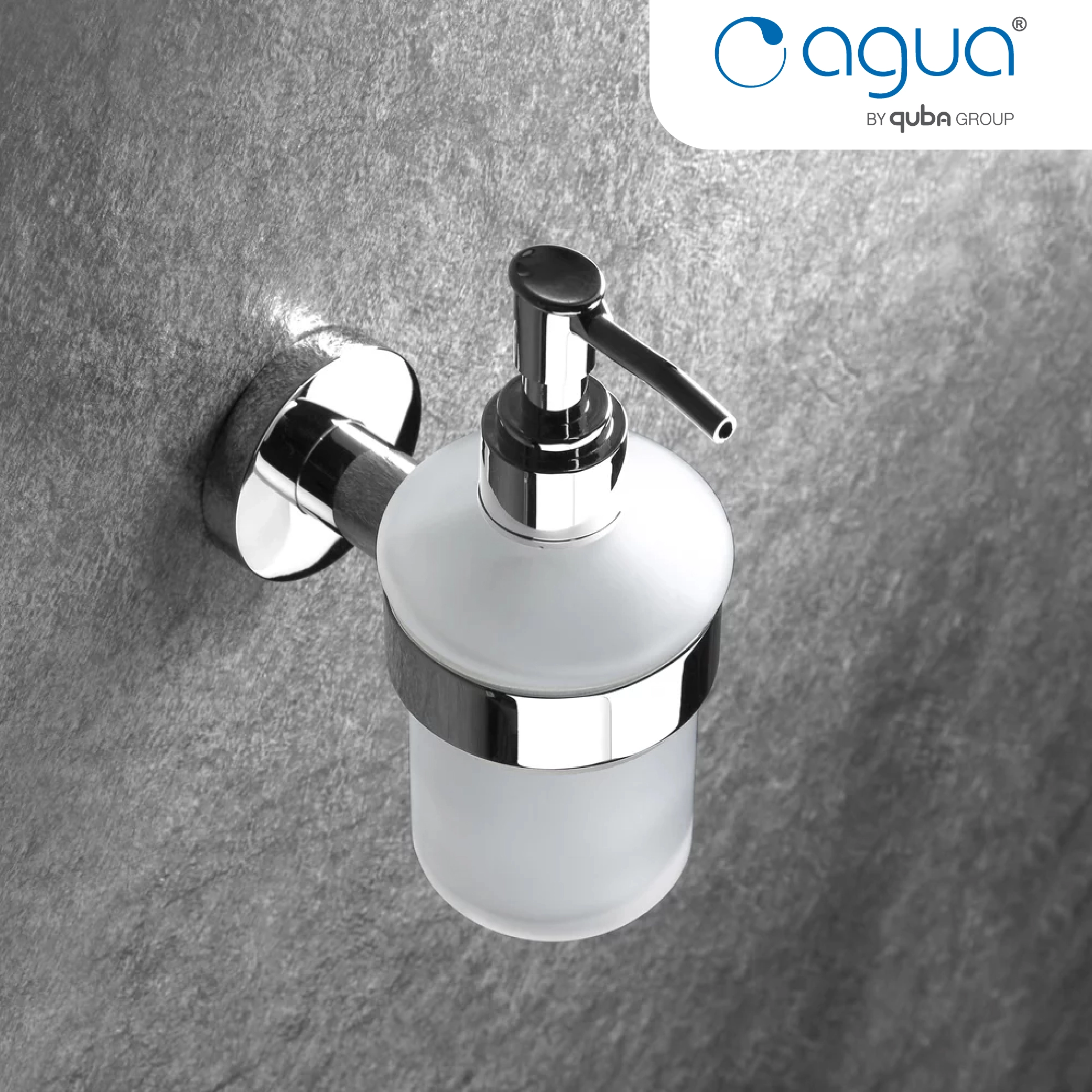 Agua for luxury bathroom hardware fittings
QUBA for extravagant architectural hardware fittings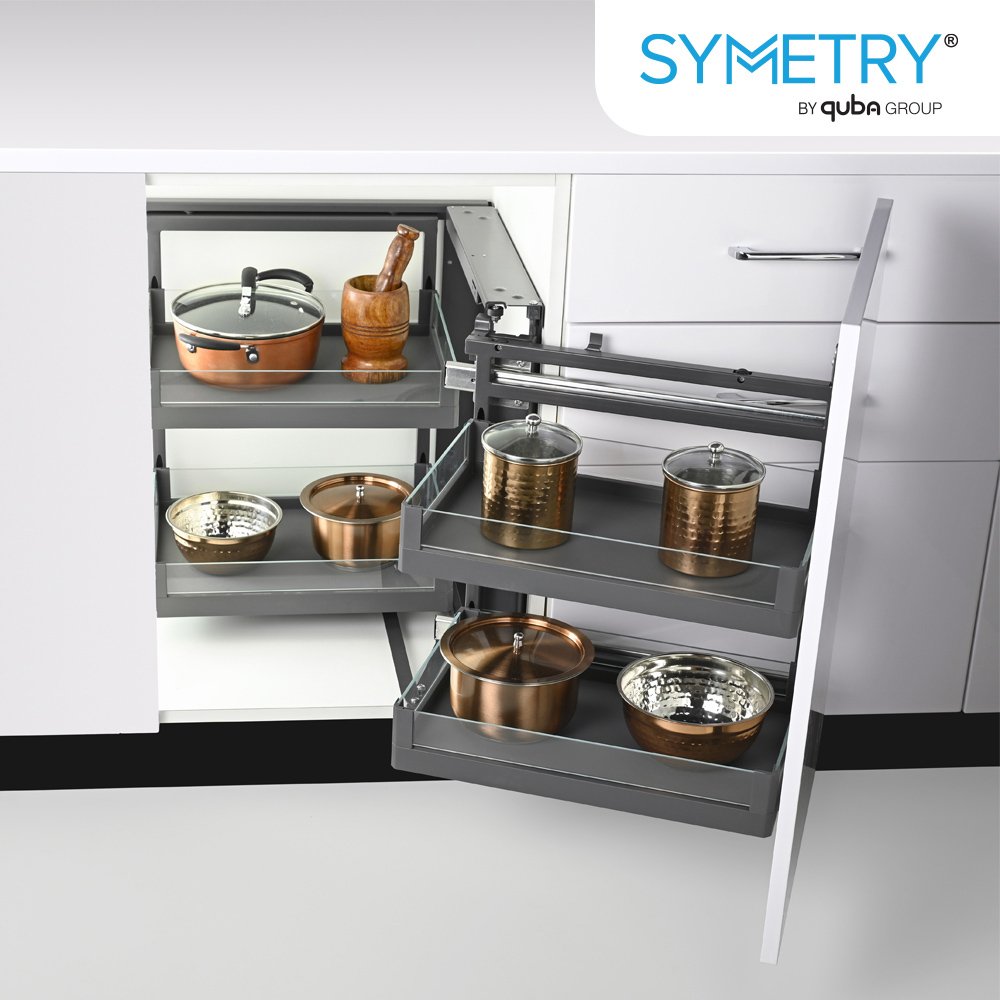 Symmetry for elegant kitchen and furniture hardware fittings
The Journey of
Quba Group
Quba Group elegantly defines luxury via its premium product range. Since its inception in 2010, Quba Group was type casted as a door handles company. As the company grew, we catered to various segments in the Builders Hardware Industry with premium quality products for our elite clients all over India. Quba Group is a design-led manufacturer that builds and designs premium architectural hardware for doors, kitchen interiors, bathroom fittings, and more. As a market leader in the Indian Builders Hardware Industry, our esteemed clients are architects, interior designers, furniture designers, and homeowners. As a company, we roll up our sleeves and create hardware that improves everyday functioning aesthetically.
Quba Group is dedicated to building a "Builders' Hardware Universe" to cater to our best-in-class architectural hardware products that are aesthetically engineered to be highly functional yet keep the essence of elegance in everyday life. Quba Group is strategically focusing on building high-end category brands that cater to the different needs of our clients. With the help of our efficient customer service & management, we are implementing digital transformations. Our unique design thinking helps us to carve out the most elegant piece of work to embrace the luxury lifestyle of our clients. All the work smoothly churns out because our employees work inside an inspiring workplace.
We're at the top of our industry. Here's why.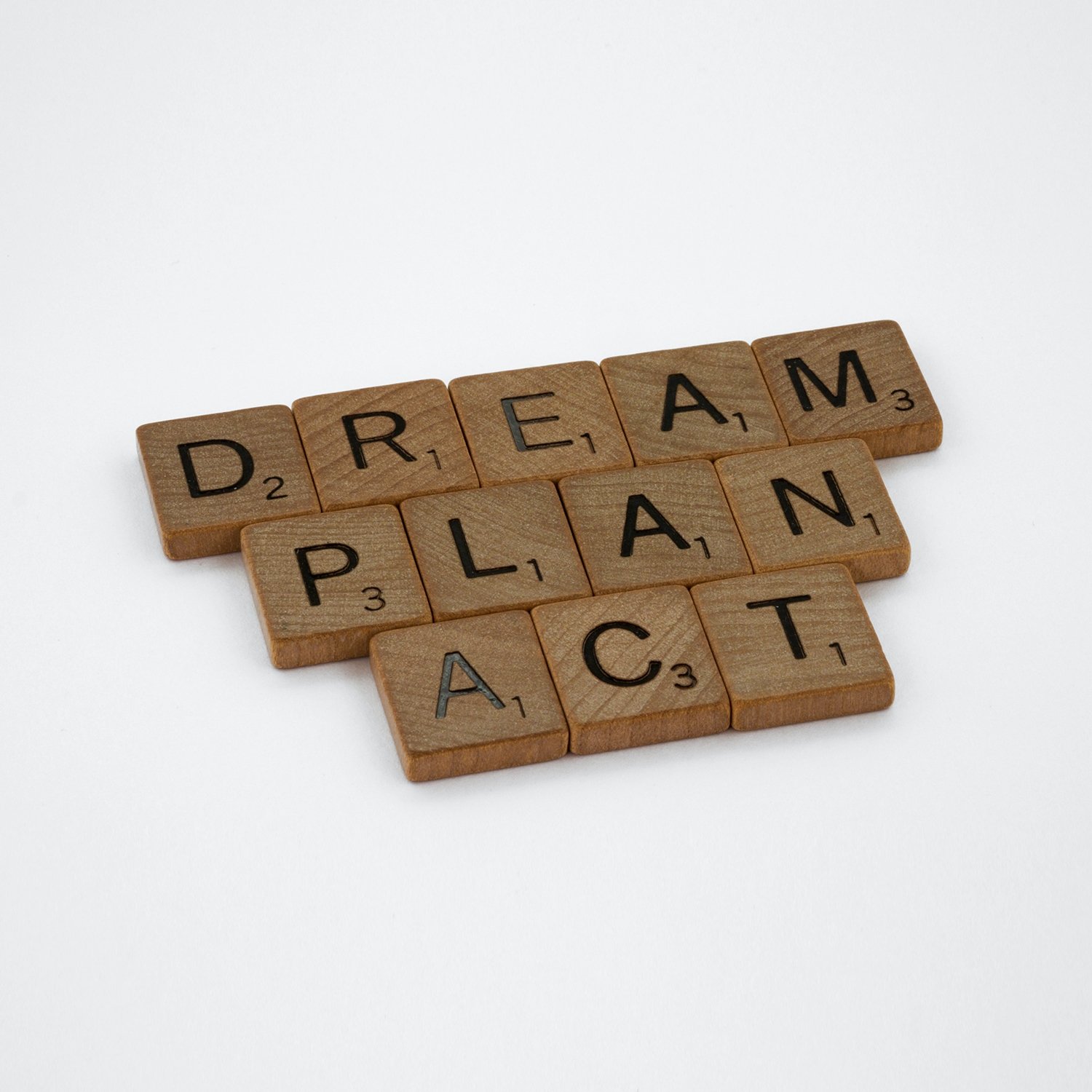 The motto of Quba Group is to build a portfolio of category-leading brands. We aim to create an ecosystem that covers India's end-to-end premium builders' hardware solution brands. Quba for luxurious Architectural Hardware Fittings, Symmetry for an exquisite kitchen design, Arteza for sophisticated home décor, and Agua for high-end bathroom fixtures. Design, Quality, and Strong Manufacturing backups are our USPs, which are rare in the Indian builders' hardware industry
We are working hard to position ourselves as the most preferred and trusted supplier of builders' hardware in India for every residential and commercial space. Quba Group offers you luxury combined with style and comfort with utility. Deliver world-class products that are superior in Quality and aesthetics while leveraging our long, trusted relationship with Real Estate Developers, Architects, Interior Designers, Carpenters, and Retail Customers. Our innovative design thinking is what differentiates  from competitors.
At Quba Group, our endeavor is to go beyond catering to the needs of the hardware industry. We are committed to building a portfolio of category-leading brands with our new brand architecture under the Quba Group. Post pandemic, we are planning strong operational initiatives in multiple areas that would help us reach new heights. Strong measures have been taken to build an improved supply chain and optimize the costs. Moving forward, our focus is to increase our visibility pan India and penetrate new markets. Series of new product launches has been planned in the coming months and a lot of work is being done towards building a stronger service network which we believe shall be the key differentiator for the Quba Group. A great level of dynamism and dedication have helped Quba Group grow as a brand. Every member of the Quba Group shares a common vision of sustained growth and development of the company, inspired by our core values.
– Dhiren Shah
Managing Director, Quba Group
copyright © 2023 quba architectural products pvt. ltd.