Join The World Of Quba Group
Working at Quba Group requires beating hurdles with creativity, commitment, and desire. So, if you're enthusiastic about delivering your best work, working on important projects, and having fun along the way, we'd love to meet you.
If you would like to become a part of Quba Group, please fill out the form below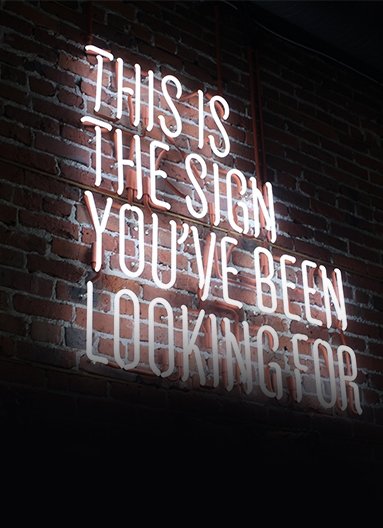 copyright © 2023 quba architectural products pvt. ltd.