Quba is a luxury hardware brand by the Quba Group that embodies passion, individuality, and authenticity. With a core fuelled by design thinking and detailing, Quba thrills and inspires while staying sustainable in function and form. Since its inception in 2010, the brand has brought together refined designs, exquisite craftsmanship and cutting edge technology to create pieces of art disguised as hardware. A true reflection of bold and progressive ideals, Quba is synonymous with modern luxury. The brand caters to people with a fine taste. Experience excellence with Quba's masterfully crafted collections that add a touch of grace with a whiff of elegance to contemporary living spaces.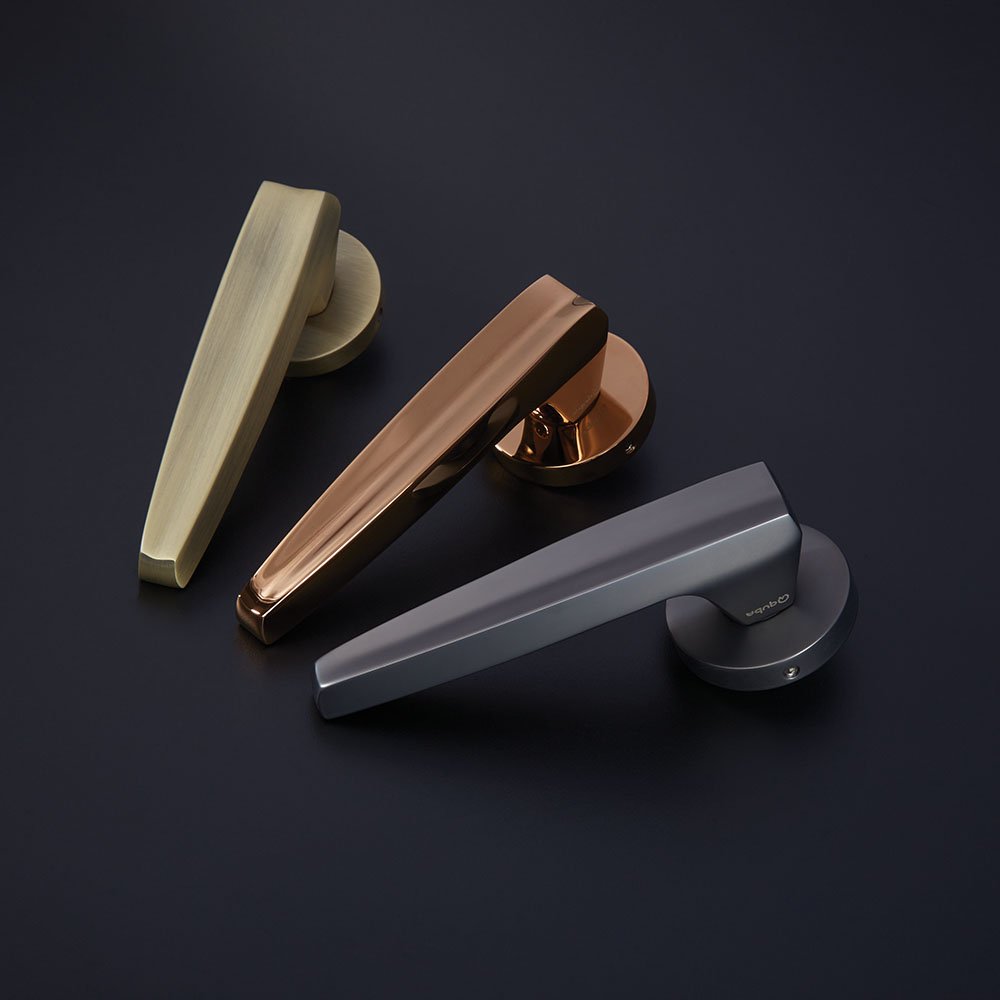 Brand by Quba Group. It's the details that take your kitchen from being merely functional to a space that is convenient, easy to work in, and beautiful. Every product by Symmetry is designed to deliver smooth and efficient performance. Our focus on quality is matched by our attention to aesthetics-one of the main reasons why Symmetry is the preferred choice by many interior designers. Whatever hardware your kitchen may need, Symmetry has a solution.
Arteza's sophisticated and ultra-practical design language blended with superior engineering and good looks makes it a perfect fit for your home decor. Arteza's collection ranges from designer architectural glass fittings to smart door control systems. Superior bathroom glass fittings from Quba Group. With superior built quality, innovative designs, and elegant looks, Arteza adds more art to your home decor.
Beauty is made of details. Be it the contours, form or finish, Agua makes everyday bathing experience exquisite with the collection personifying elegance and minimalism design. A range of strikingly harmonious and defined segments of robe hooks, soap dishes, vanity holders, towel trays and napkin rings among other accessories featuring gunpowder accents, chrome hues and rose metal tones. With its stunning designs, superior materials and unique finishes, AGUA gives your bathroom a bold new look!
copyright © 2023 quba architectural products pvt. ltd.