Quba Group successfully exhibited at the HBLF Show, where they organized a spot booking scheme under which 200+ counters qualified and had a footfall of 30000+ visitors.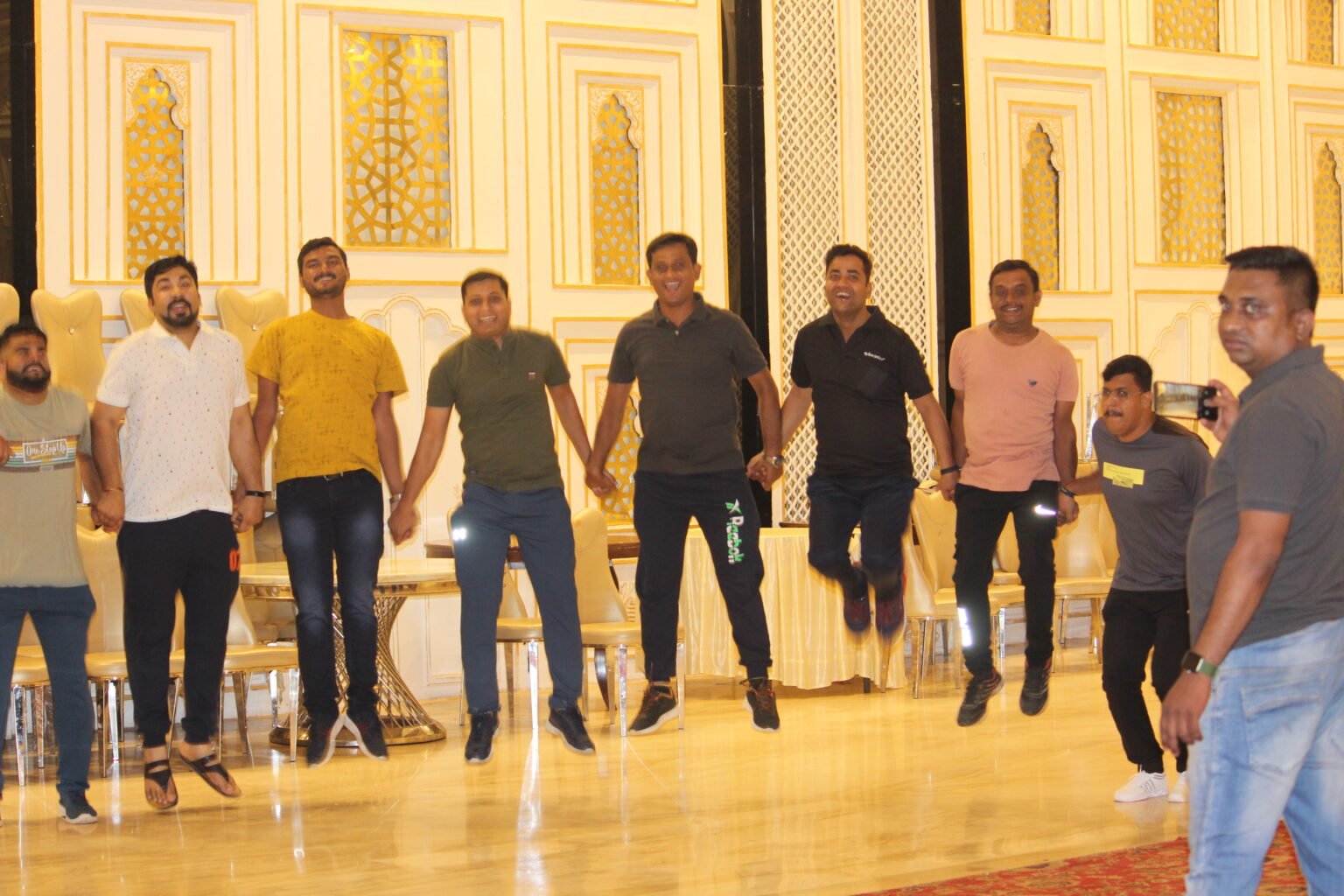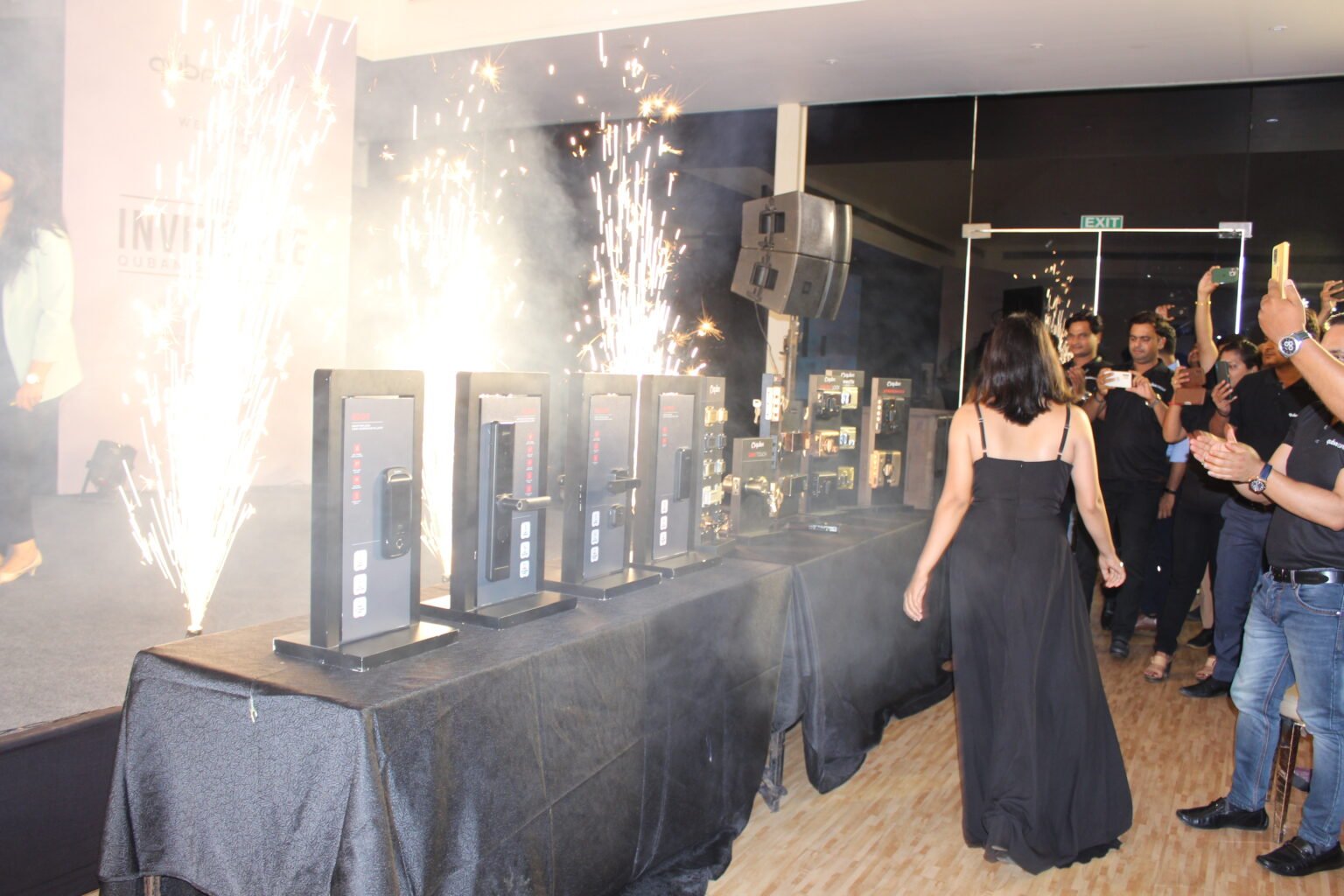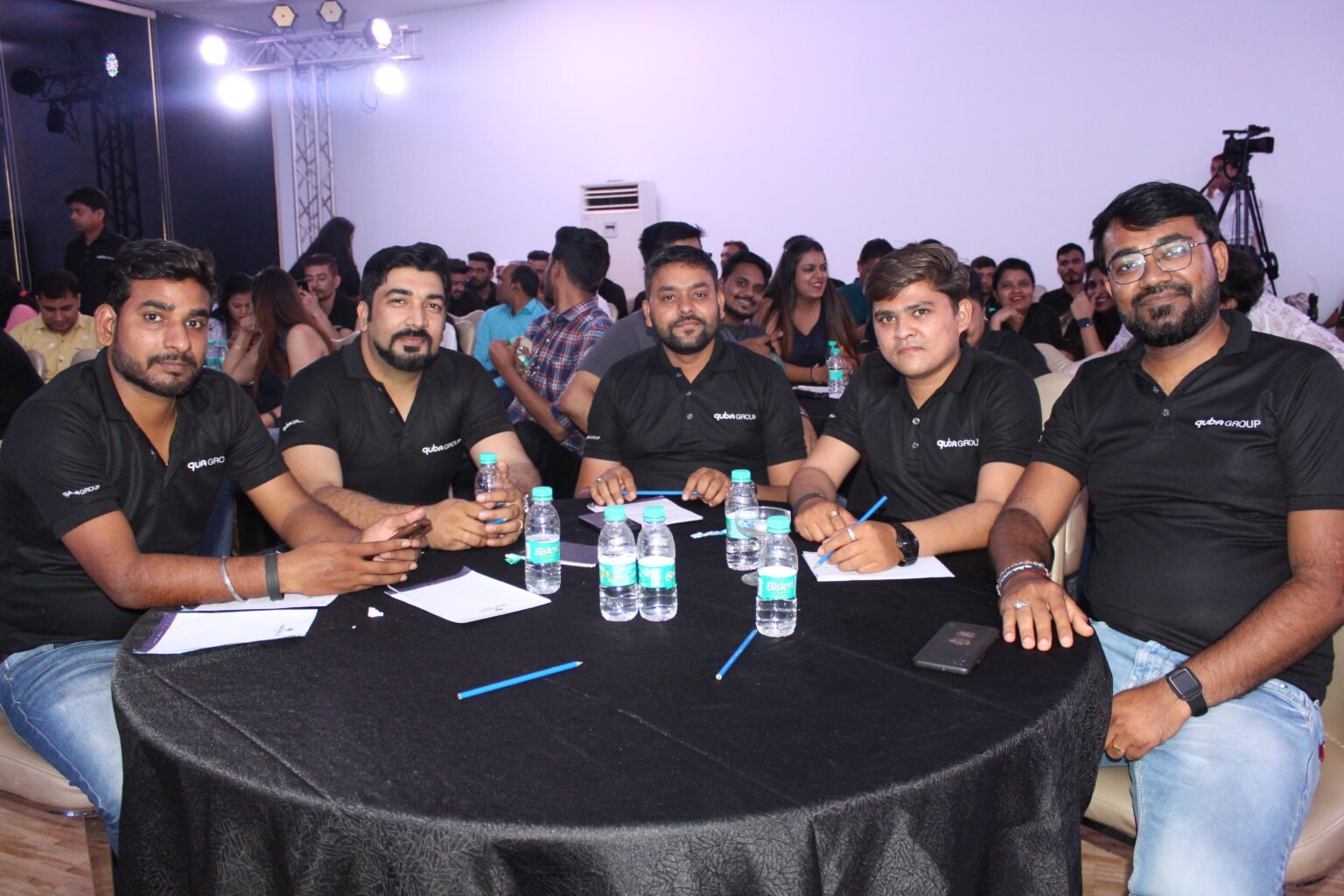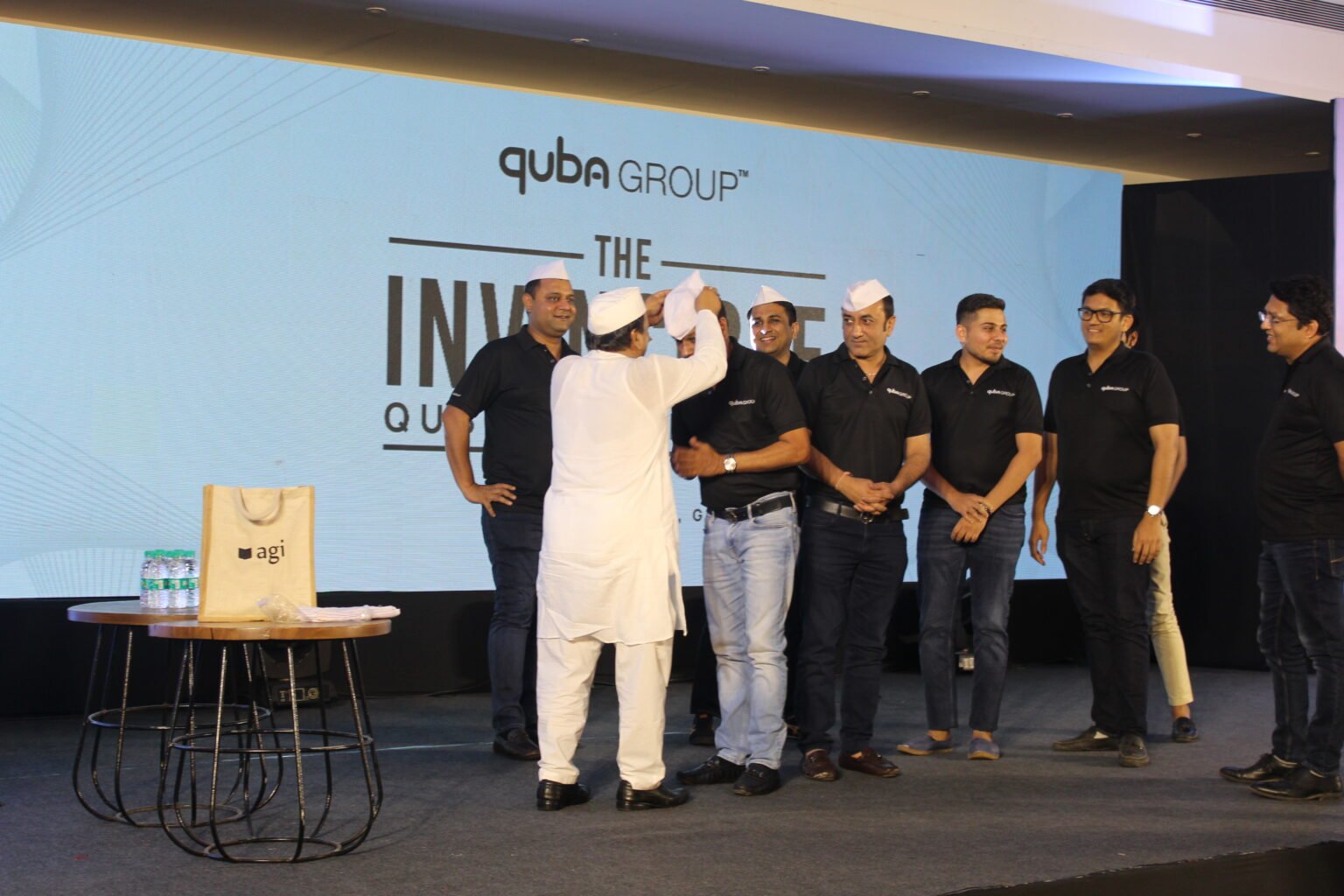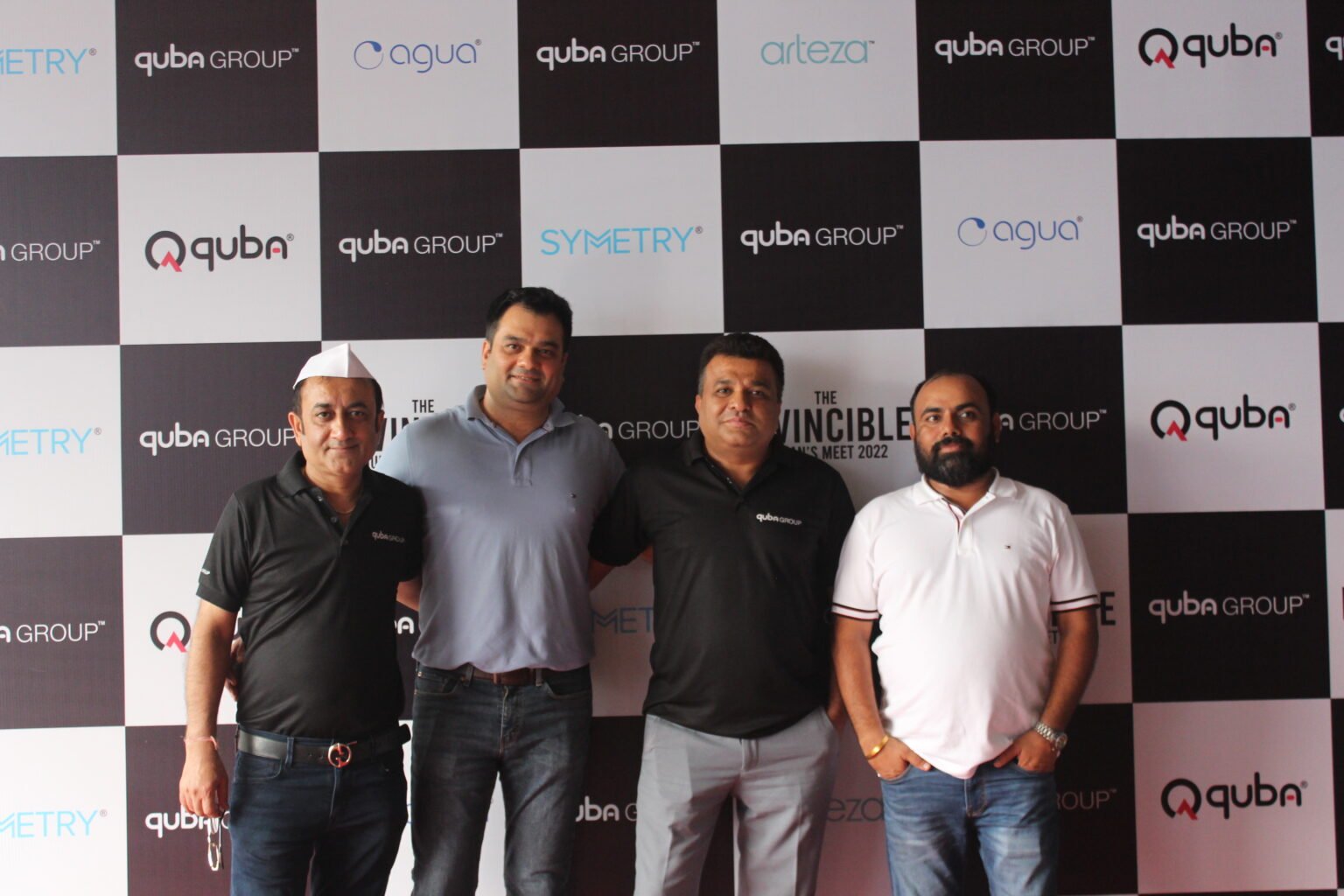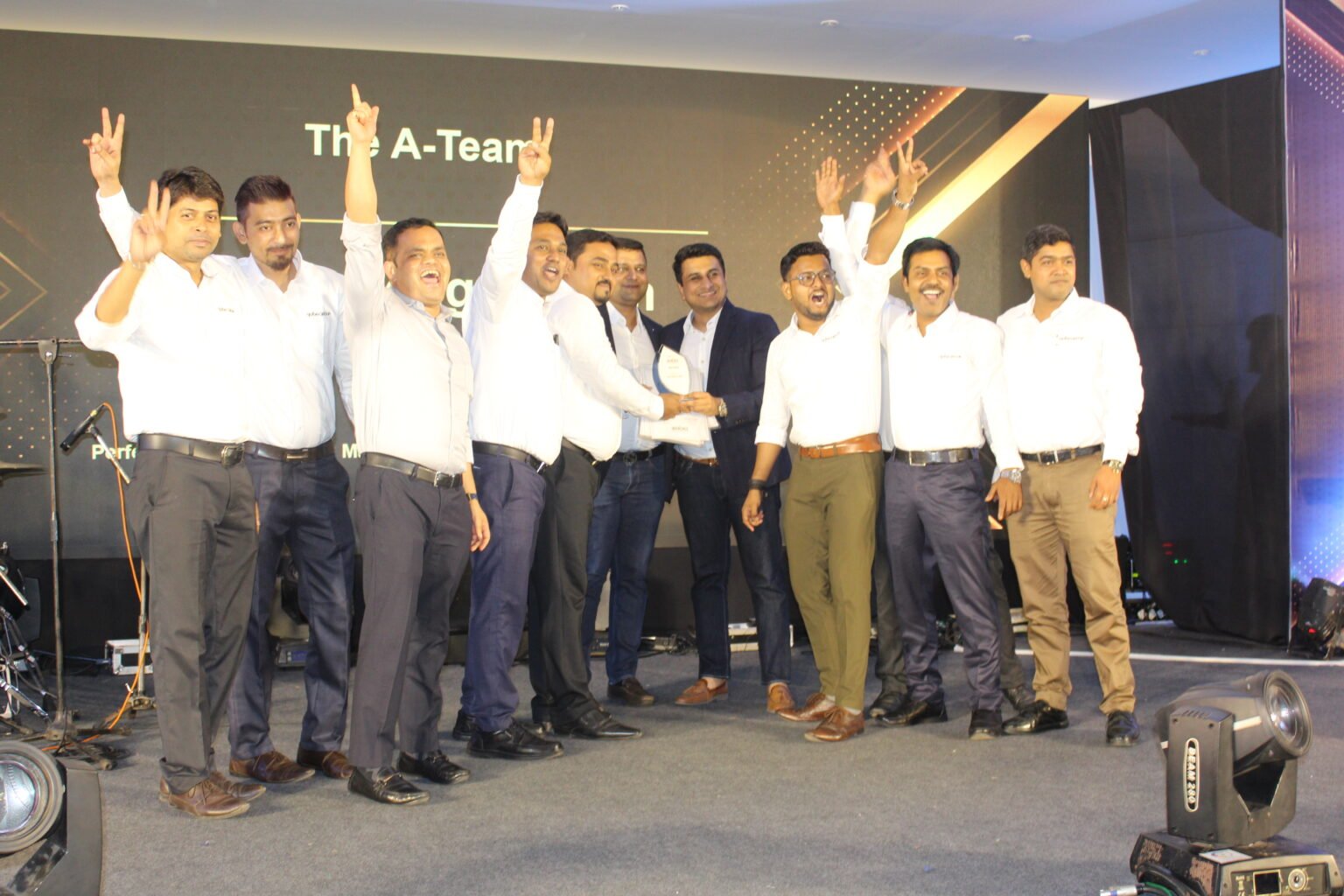 Quba Group hosted its AGM in Goa and celebrated the launch of a new line of products, such as Digital Locks, a New Range of Lever Handles, New Products, and New Finishes in existing Locks for their elite clients.
Quba Group motivates its employees to work with conviction. The combination of hard work and luxury makes its work culture positive and balanced.
Quba hosted the ­Diwali party to celebrate the event as one big corporate family. Open communication channels create a holistic environment. To add to the celebratory atmosphere, the workplace was decorated with bright and colourful lanterns and Diyas.
This celebration of Goddess Durga is best defined by a spoonful of joy and devotion in a cupful of happiness! During the third quarter of the year, Quba celebrated the festive season, kicking off their employees' excitement with Navratri.



copyright © 2023 quba architectural products pvt. ltd.